I worked on Mesmer as part of my first professional experience at Rain Games, in Norway. Mesmer is a strategy game set in the same universe as Teslagrad and World To The West, the studio's 2 previous games.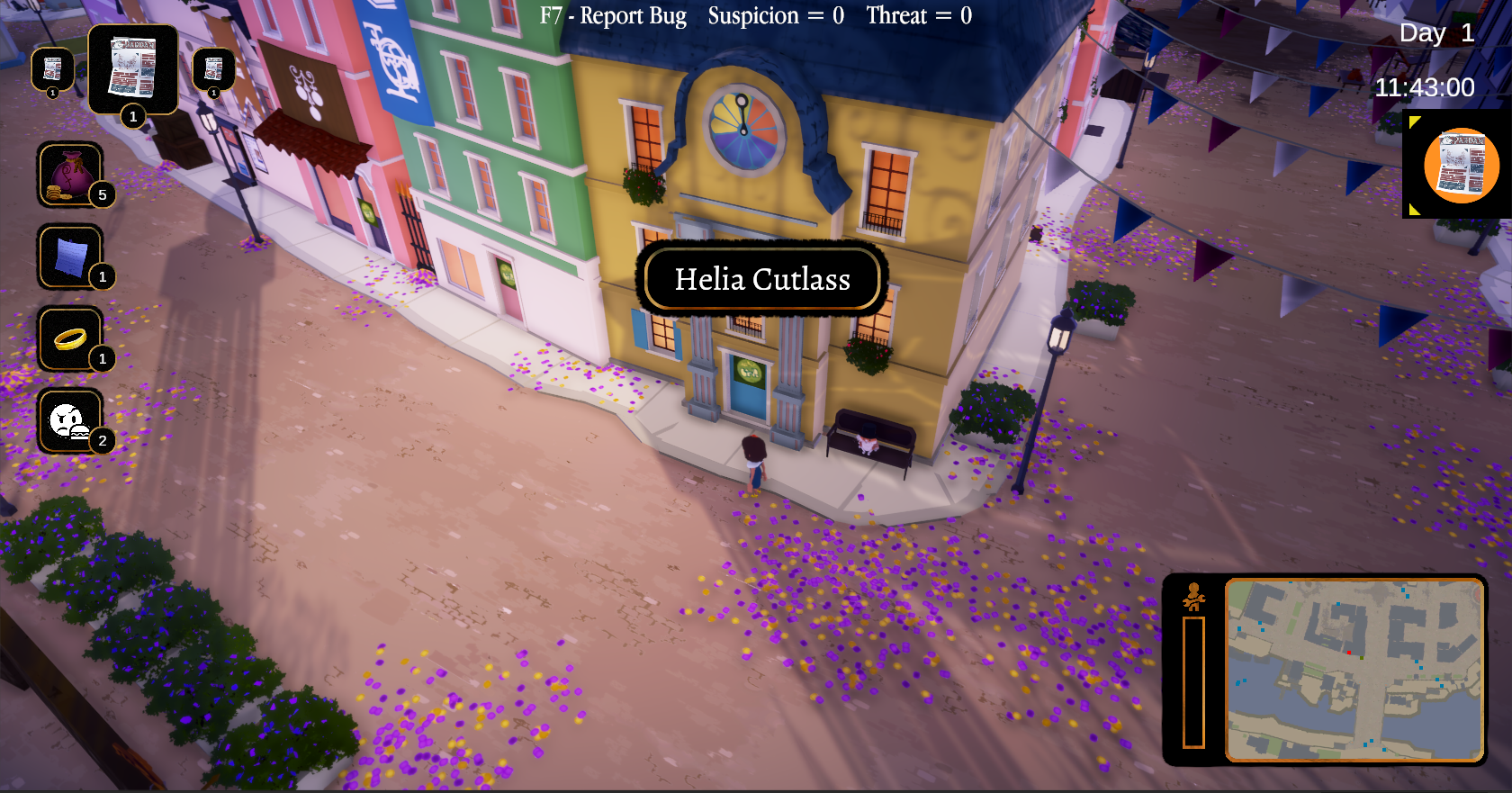 I was hired as a Technical Designer intern, but in the end I worked on a lot of aspects of the game, from pure Game Design to Tool Programming to UX Design. I had the opportunity to design the UI of the internal animation tool, which confirmed my thoughts about the importance of well-thought tools to work efficiently in a project. It also strengthened my will to work in this field in the future. Working on Mesmer was challenging in many ways, as I have never worked with such a complex and complete gameplay framework. Moreover, some core features of Unity were rebuilt from scratch, such as the Navigation and Input systems. All of this made me feel like I was rediscovering Unity.
The game is still in production, so there are few pictures, and will be released at an undisclosed date.
What I did
UI / UX Design for in-game content and the engine
Tool and Gameplay Programming
Game Design and AI Design
Integration
What I learnt
Designing UI for engine tools
Working with a complex, professional framework
Working in a professional working environment
Writing code according to company guidelines